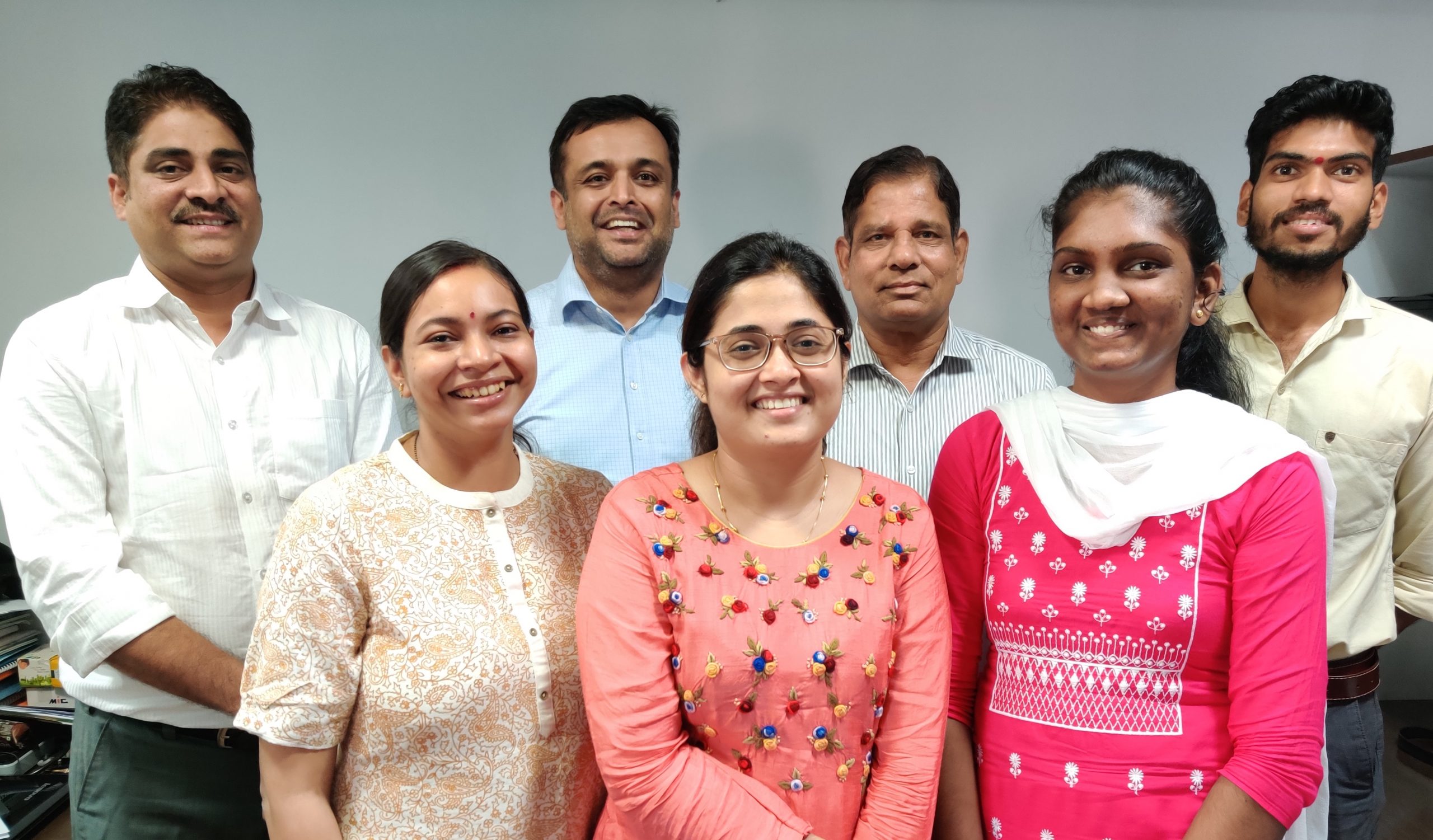 We're Hiring!
DDSolar/JD-014/FY2020-21
Position: Business Development Manager (India)
Reports To: CEO
Location: Mumbai
Type: Full-time
Responsibilities and Duties
Requirements:
Minimum 10 years' experience
Have proven experience in a similar business development role, selling solar products, solutions and services in the DRE sector
Strong network within the DRE & social development community
Self-starter and results–oriented: Proven experience of working to targets and achieving them within established timelines in a commercial or sales driven role
Able to lead the customer journey from initial prospect identification to signing contracts
Ability to work with financial models and create detailed proposals
Excellent communication and presentation skills
Ability to build and implement customer acquisition plans.
Proven track record of dealing with stakeholders, including customers, government officials and other target groups
Technical understanding of refrigeration/renewable technologies is a plus
Willing to travel
Send your CV to: hr@ddsolar.in
We're Hiring!
DDSolar/JD-015/FY2020-21
Position:

Manager –
International Sales
Reports To: CEO
Location: Mumbai
Type: Full-time
Responsibilities and Duties
Develop the export market in Africa and other geographies.
Identify, network & collaborate with last mile distributors
Requirements:
Minimum 10 years' experience
Have proven experience in a similar business development role, selling solar products, solutions and services in the DRE sector
Strong network within the DRE & social development community
Knowledge of [East] African market and network of distributors
Self-starter and results–oriented: Proven experience of working to targets and achieving them within established timelines in a commercial or sales driven role
Able to lead the customer journey from initial prospect identification to signing contracts
Ability to work with financial models and create detailed proposals
Excellent communication and presentation skills
Ability to build and implement customer acquisition plans.
Proven track record of dealing with stakeholders, including customers, government officials and other target groups
Pay-as-you-go technology working knowledge
Technical understanding of refrigeration/renewable technologies is a plus
Willing to travel
Note – this is not a supply chain or logistics role or profile
Send your CV to: hr@ddsolar.in