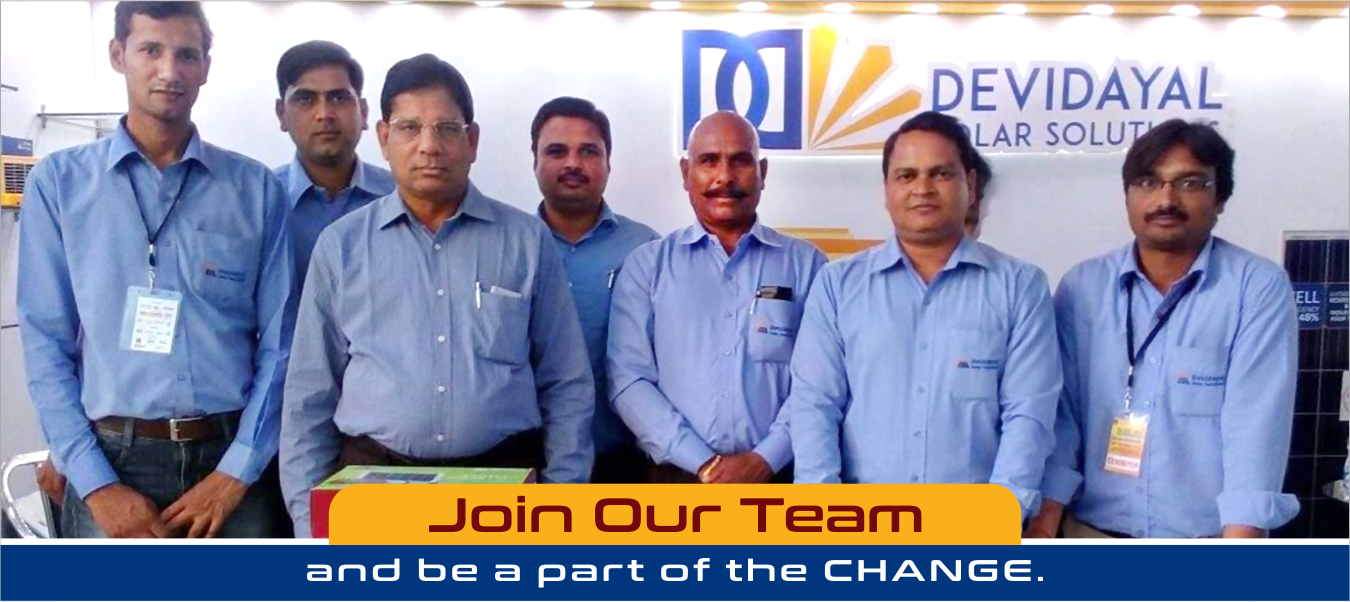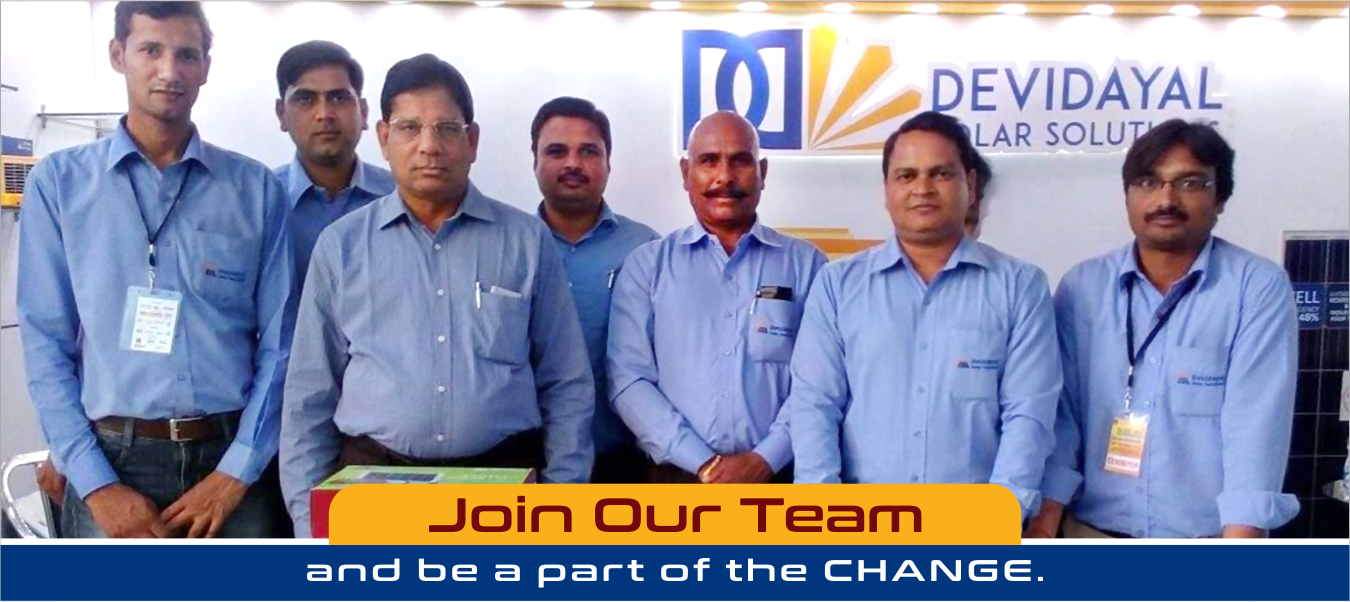 We're Hiring!
Sales Commission Agents (Multiple Locations)
Position: Sales Commission Agent (Aurangabad, Guwahati, Jodhpur, Udaipur, Pune, Varanasi). Experience: 3-5 years relevant experience in solar industry Commission: Non-fixed pay – commission based on product sale + Incentives (based on target)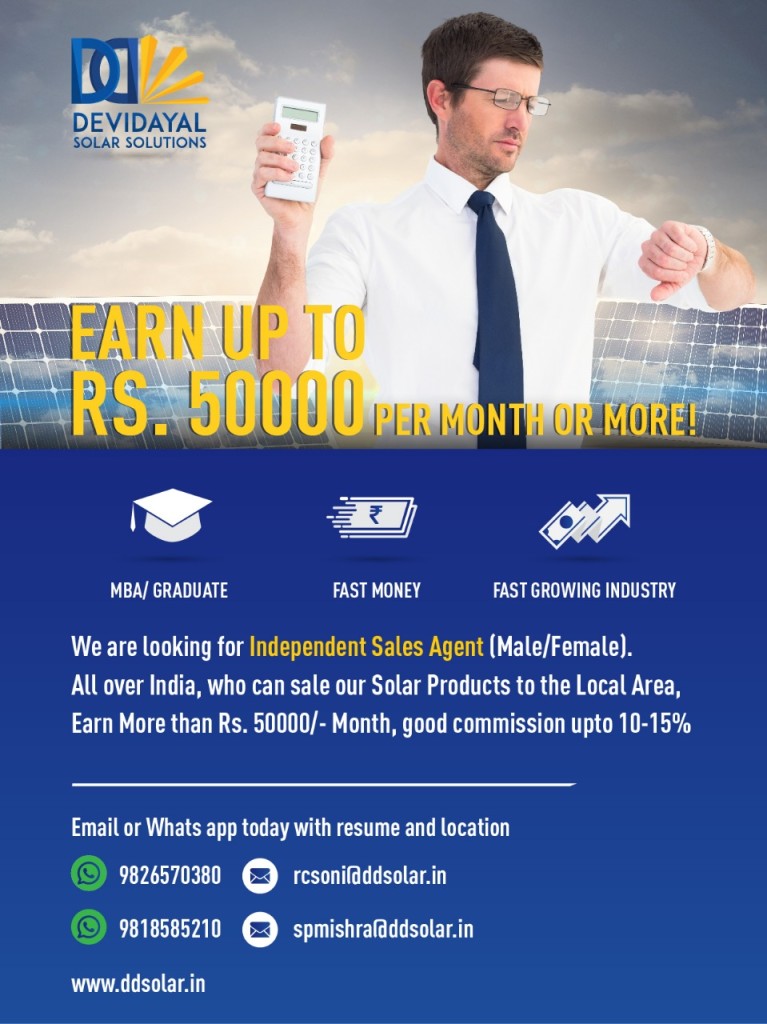 Position Description :
1. Must have work experience in solar industry or relevant experience in battery / inverter line.
2. Able to handle & launch products through Channel, dealers, distributors market.
3. Candidate from solar industry need to apply.
4. To increase the sales in new and existing markets by expanding the number of channel partners in Rajasthan.
5. To ensure the availability, visibility, displays of our entire range of products & to ensure the good quality of displays of our products.
6. To enhance the sales in the key outlets by building strong relationships with the key person of outlets.
7. To ensure the smooth execution of different promotional.
8. To ensure that planned sales & distribution targets are met.
9. Have an insight of market & industry trends, competitors and leading customer acquisition strategies.
10. Appoint new channel partners (CFA, super stockist, distributors) and penetrate our distribution network.
Requirements:
Excellent knowledge of solar business. Knowledge of UPS, inverters, batteries, wattage calculation and electrical knowledge is compulsory.
1. B.Com or Engineering degree.
2. Relevant number of years of experience in solar industry.
3. Candidates having experience of channel shall be preferred.
4. Must have excellent communication, relationship building and negotiation skills.
Email: RC Soni, rcsoni@ddsolar.in with your resume stating the HQ that you are applying.
[contact-form-7 404 "Not Found"]