Use our solutions to reduce reliance on unreliable energy infrastructure, while increasing profitability and reducing waste and damage.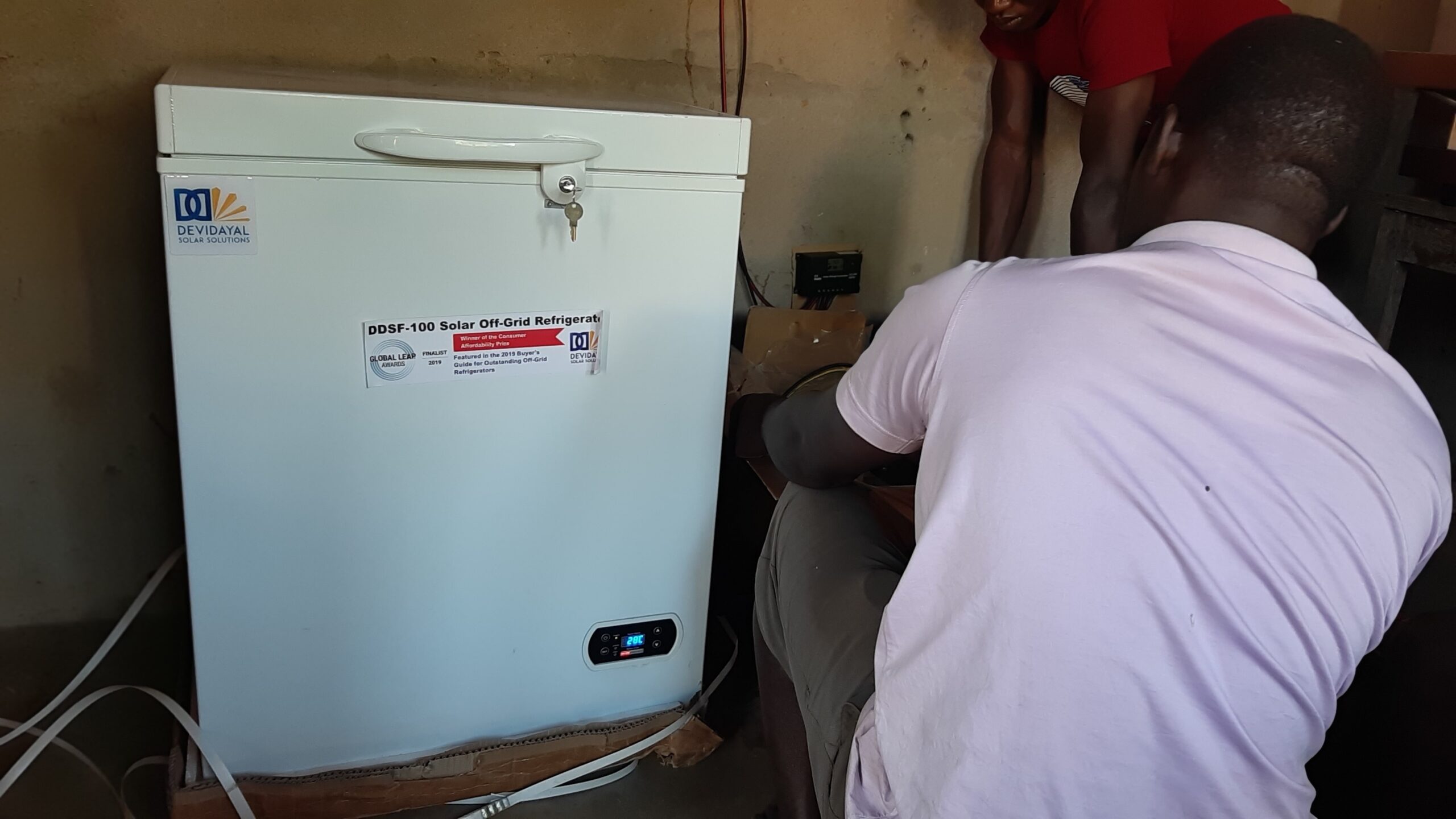 PAY AS YOU GO
The Pay as You Go model provides flexibility and cost control to consumers. You pay for what you use.

Manage your sales and customer accounts in an easy-to-use software platform. Customize the platform to fit your business needs.