OUR VISION
Devidayal Solar Solutions will focus on developing and selling solutions in the renewable energy space. The company will collaborate with others and leverage on technology to conceive and implement projects wherein renewable energy becomes an enabler to improve the lives of the people in a sustainable manner.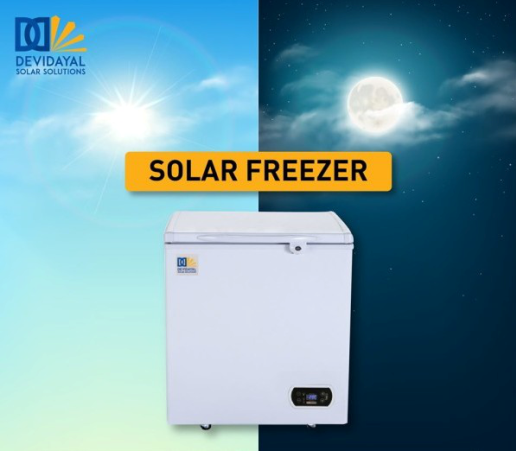 Unique Solar DC Refrigerator Launched!!!
Now affordable finance & EMI available!
Designed for storage of life-saving medicines and vaccines,
drinks, dairy and food. Available in 100 Ltr, 150 Ltr, 200 Ltr &
268 Ltr models.
Most efficient solar refrigerator in this range. Digital display, rugged
construction, environment friendly, ideal for mobile installations.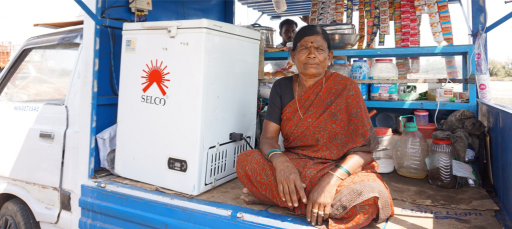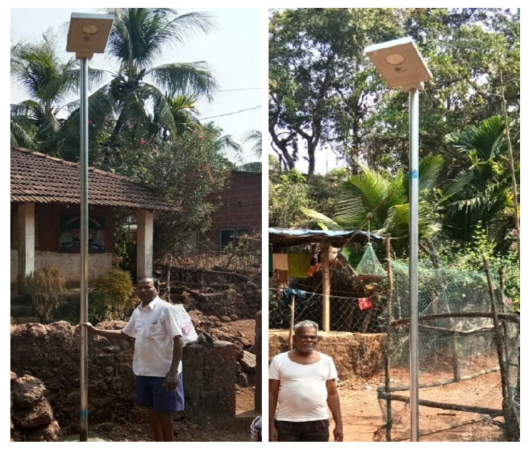 All-in-one (AIO) Solar Street Lights!
Available for various uses like panchayats, parks, parking areas,
bungalows, construction sites & factories
Compact sleek design : the solar panels, battery and LED are in
one composite unit.
Sensors : Our units have motion sensors. They automatically come
on at dusk and switch of at dawn.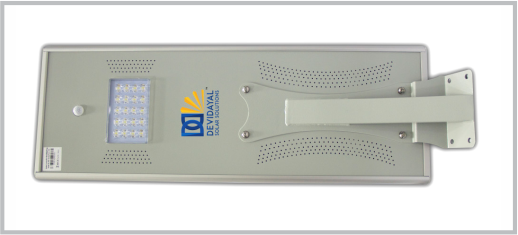 2020 – 2021 Targets

4,000
Solar Refrigerator Installed

1,50,000
Solar Street Lights Installed

2,50,000
Battery Chargers & Solar Charge Controllers

30,000
Efficient Solar Fans