OUR VISION
Devidayal Solar Solutions will focus on developing and selling solutions in the renewable energy space. The company will collaborate with others and leverage on technology to conceive and implement projects wherein renewable energy becomes an enabler to improve the lives of the people in a sustainable manner.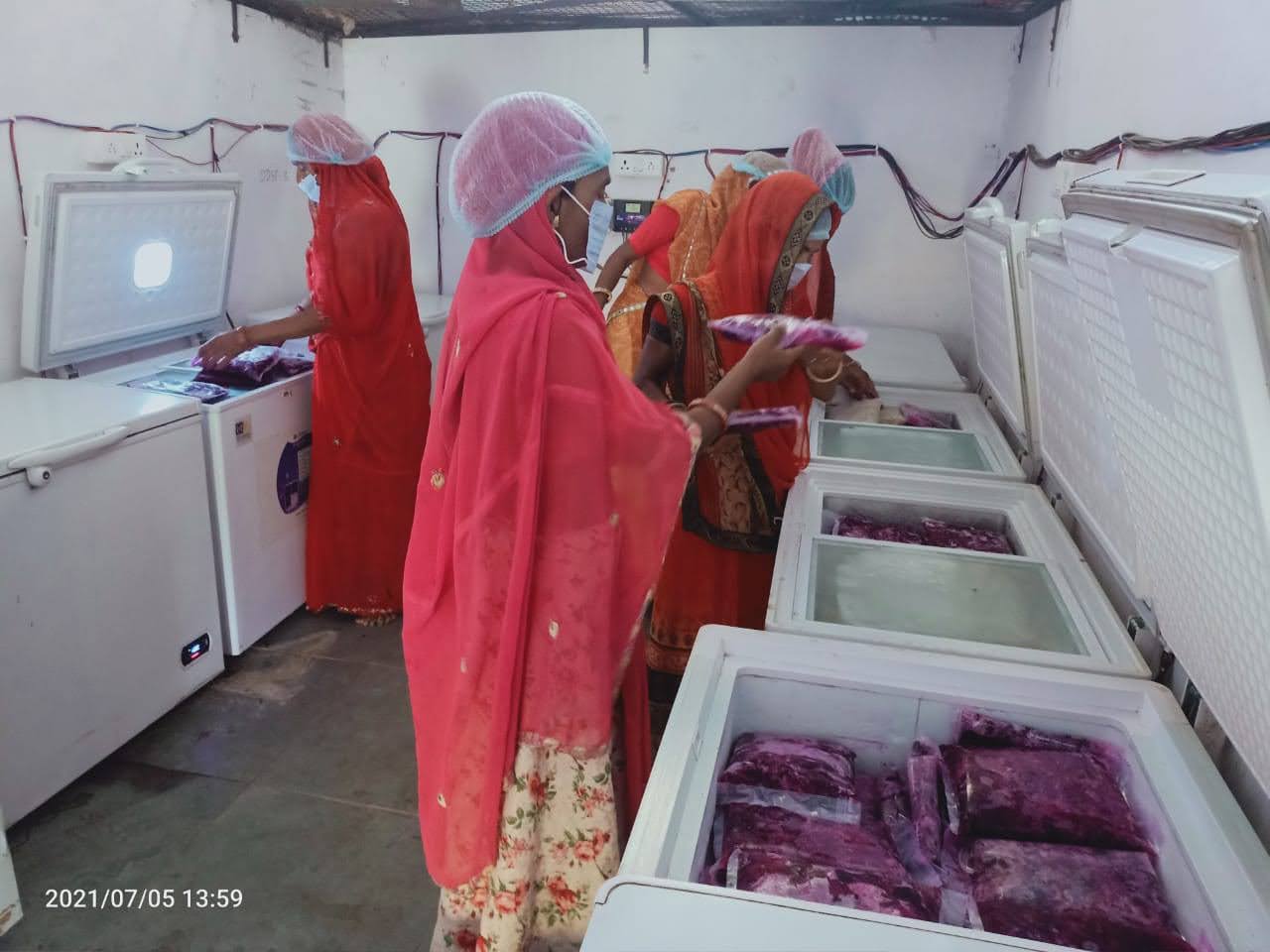 Unique Solar DC Refrigerator
Designed for storage of livelihood applications like drinks, dairy and food. Available in 100 Ltr, 150 Ltr, 200 Ltr & 250 Ltr models.
Most efficient solar refrigerator in this range. Digital display, rugged
construction, environment friendly, ideal for mobile installations.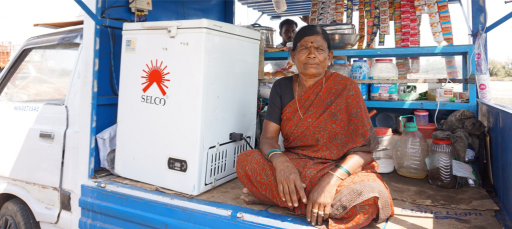 Our livelihoods will grow
A women-led food truck company in Vasai Virar, India that is supporting livelihoods with the profits from a Devidayal solar-powered refrigerator. The truck-mounted refrigerator project was implemented with funding from UK aid and IKEA Foundation, through the Efficiency for Access Research & Development Fund.