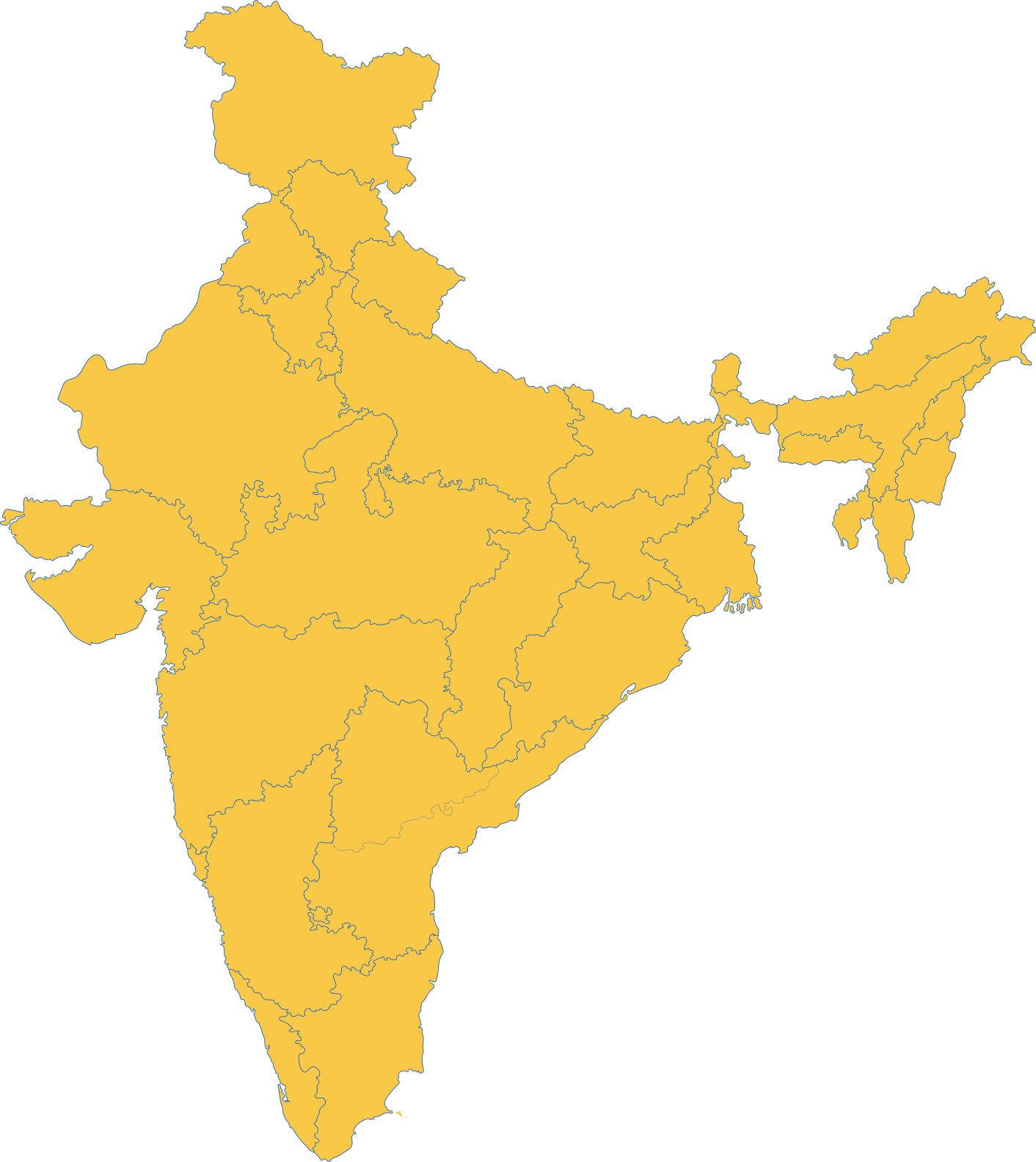 Our Presence
We aim to embark on our quest to empower rural women and micro-entrepreneurs.
ABOUT
We help people improve their lives by providing affordable cold storage solutions that operate on renewable energy. Bringing the solar revolution to the ones that are most affected by the current energy infrastructure, DD Solar was born to fulfill this vision and be the change it wishes to make.
Product
From dairy to fisheries, our product line covers a wide variety of industries to deliver solutions our beneficiaries need the most!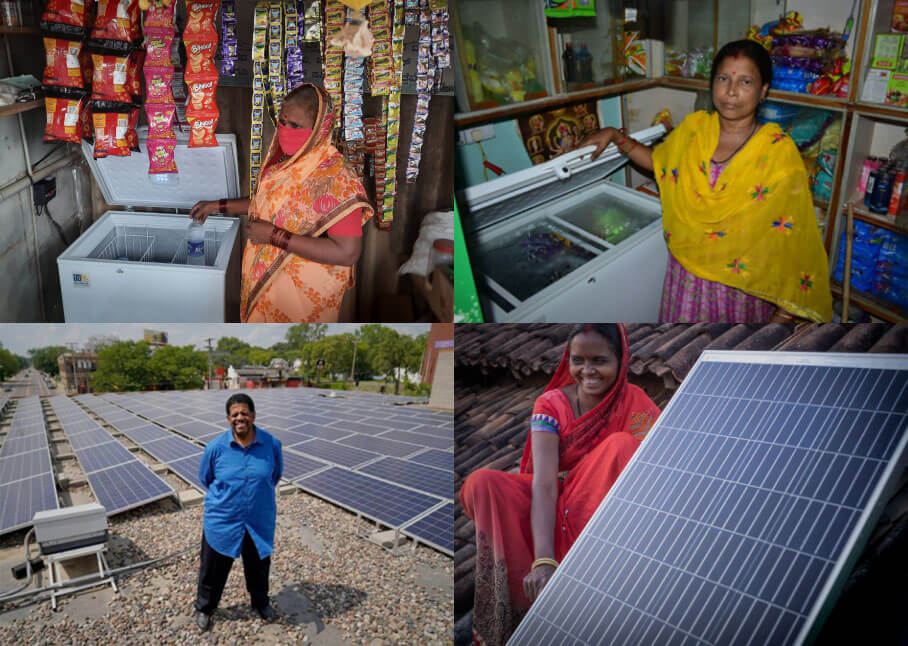 88% of our existing beneficiaries prefer our solar solution over traditional refrigerators. We are helping rural women become independent micro-entrepreneurs with sustainable livelihoods. In turn, improving their standard of living and allowing them to diversify their businesses.
Adopt our solutions to reduce dependence on unreliable energy infrastructure, while increasing profitability and mitigating wastage and spoilage.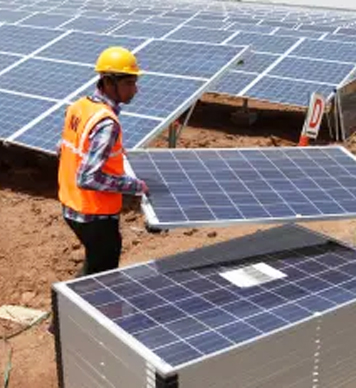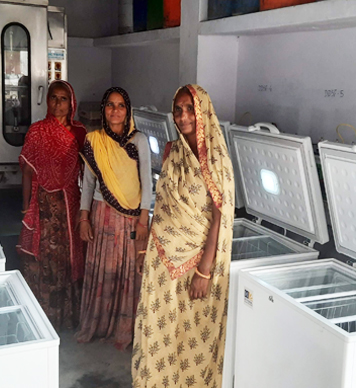 JIUNGE NASI
Ikiwa misheni yetu inakuhusu, jiunge nasi katika safari hii ya kuwawezesha wanawake na kuwa mabadiliko unayotaka kufanya.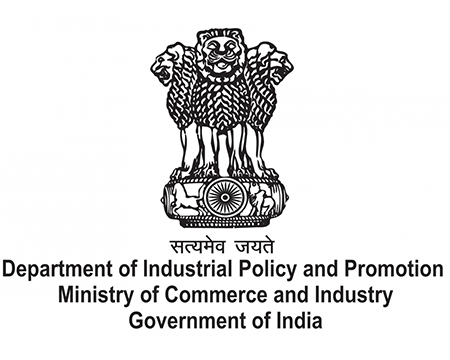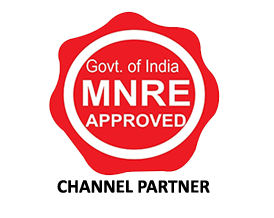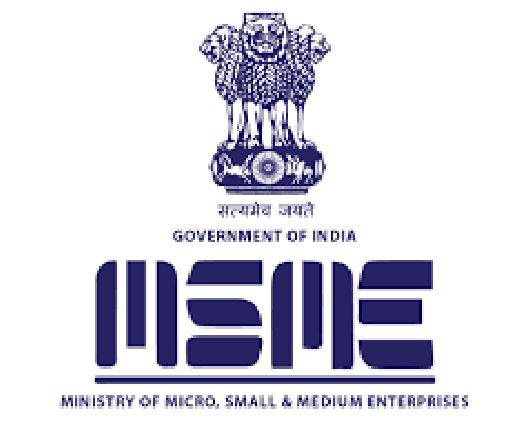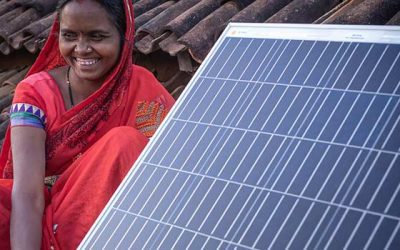 Solar Power is becoming increasingly popular among urban and rural communities in India,...
read more