100 vial (250ml) capacity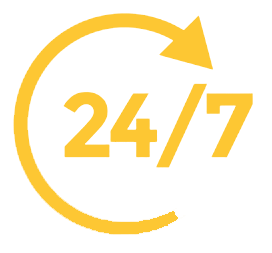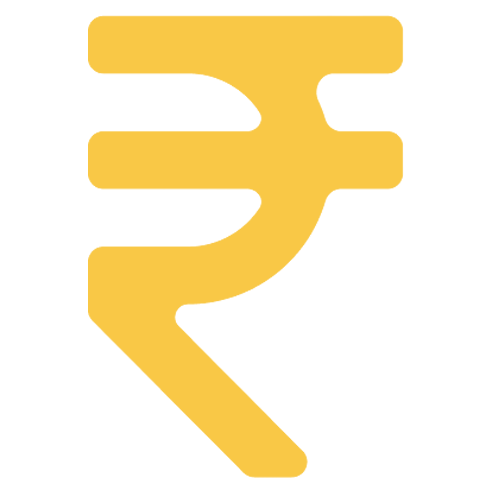 Easy finance
(12/18 month EMI)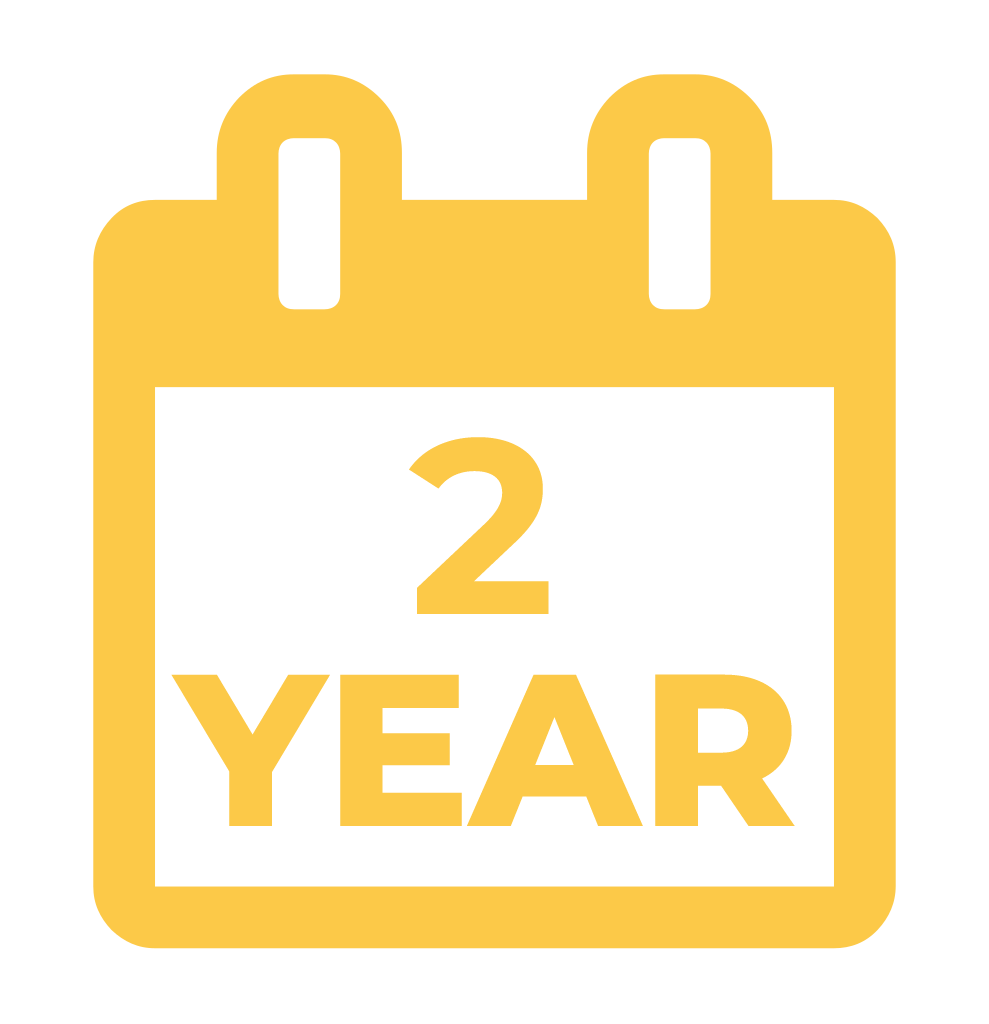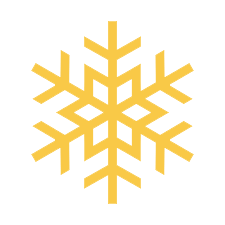 Cooling range from 2°C – 8°C
DDSolar presents the solution to your veterinary vaccine storage problems! Due to improper storage of vaccines, vets have to throw a lot of them due to spoilage. The ideal temperature for vaccines is between 2°C and 8°C, which cannot be maintained without artificial refrigeration which increases your total operational cost.
Our solar solution draws power from the sun! Say no to electricity bills with DDSolar.
So install today and say goodbye to vaccine wastage.
What our beneficiaries have to say