KEEP YOUR COLD DRINKS COLD!



100L, 200L & 250L capacity available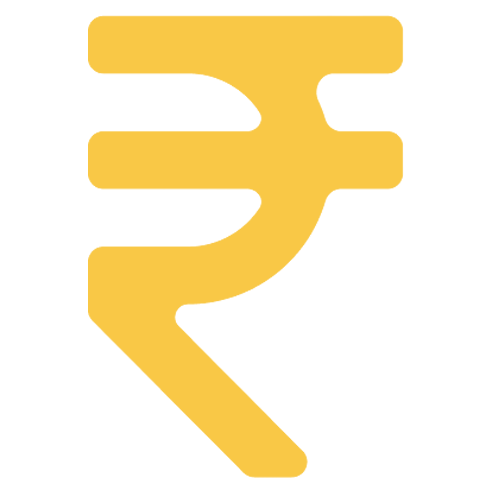 Increase income by 5,000 to 8,000 p.m.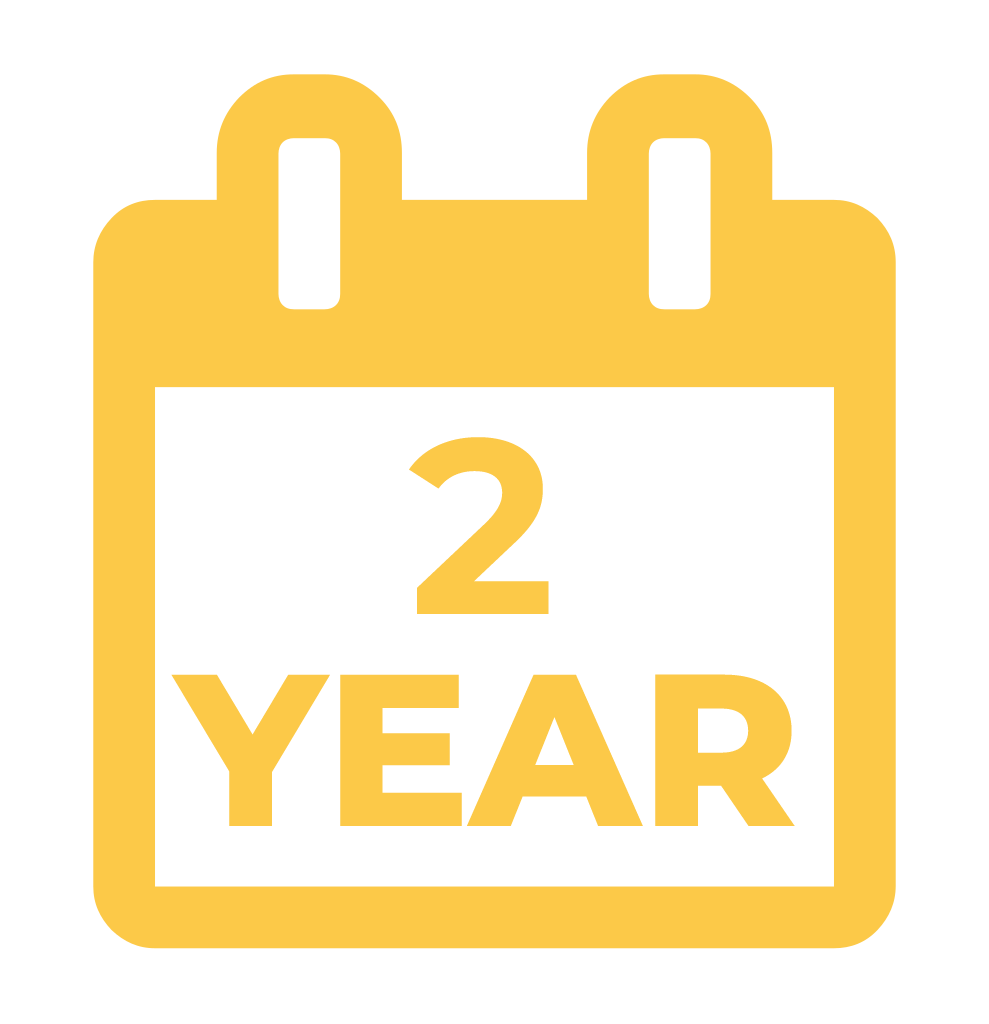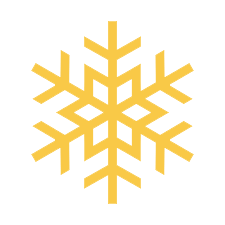 Cooling range from
1°C to 11°C
There is nothing more refreshing than a cold bottle of juice or water during the hot summer months. No more compromising with DDSolar Kirana Chiller. Now you can sell your cold drinks, juices and water cold. Since it runs on solar energy, your goods will stay cold even during a power cut!
What our beneficiaries have to say