OUR FOOTPRINT
Bringing change, one refrigerator at a time
Energy Access And Our Reach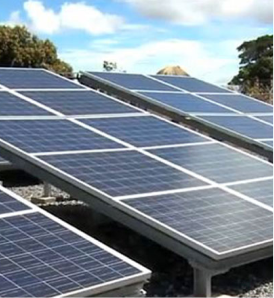 31500 +
Solar Solutions Made Available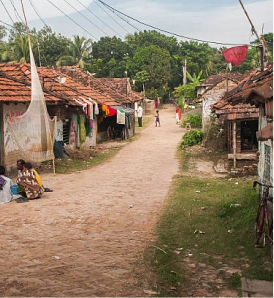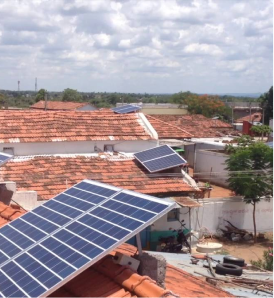 12 States 
Ground & Channel Partners & 30+ Rural Districts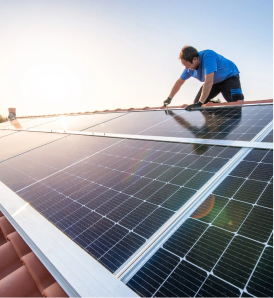 Support
Inhouse Technical
& Installation Team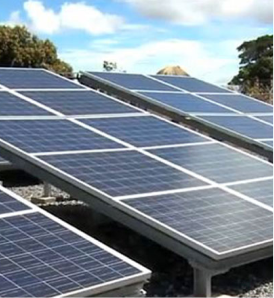 31500 +
Solar Solutions Made Available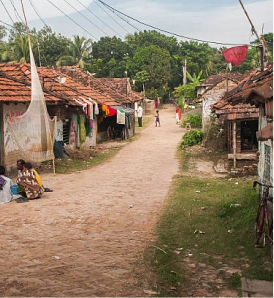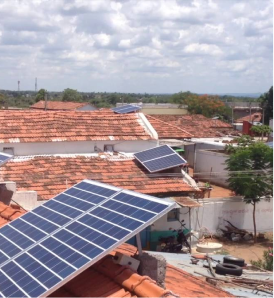 12 States
Ground & Channel partners & 30+ Rural Districts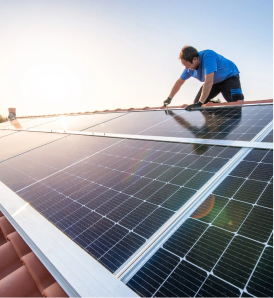 Support
Inhouse technical
& installation team
Business Of The
Beneficiaries
Beneficiaries Reported an Increase in Sale
Decrease in Operational Costs
Incremental Income Per Month
Food Wastage &
Spoilage Reduced
Beneficiaries From Priority Segment
End-User Households Are Women Led
Quality of Life of the beneficiaries
Increased Their Investment In Nutritious And Healthy Food
Increased Investment In
Household Infrastructure
Increased Investment In
Children's Education
We tried to find out what was hurting small businesses. We zeroed in on food spoilage and the high recurring costs of ice, diesel gensets, renting costs, etc. which businesses have to bear. Our team has designed the sub-one-tonne level solar solution keeping our clients and their needs at the center.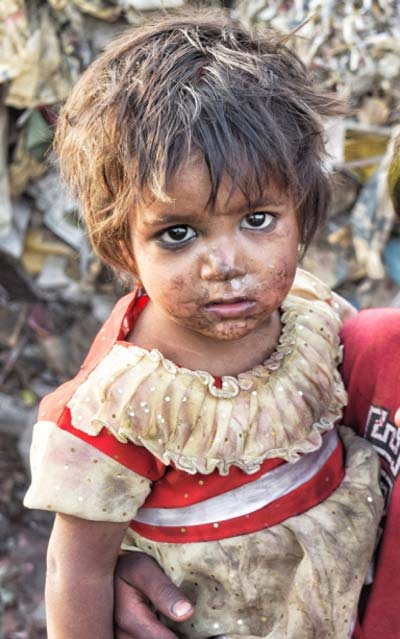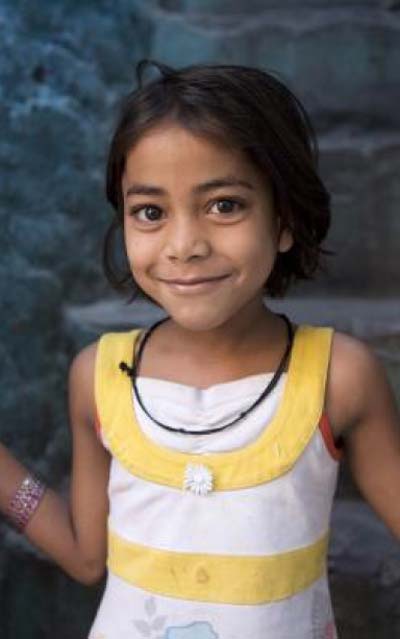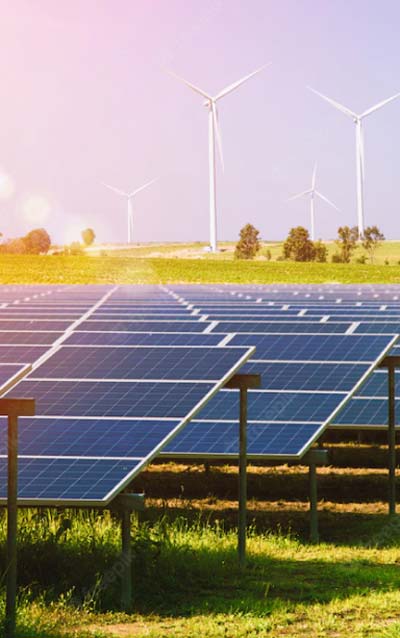 affordable & clean energy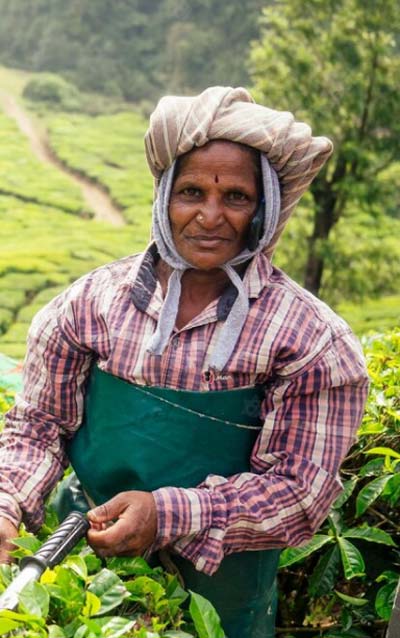 decent work & economic growth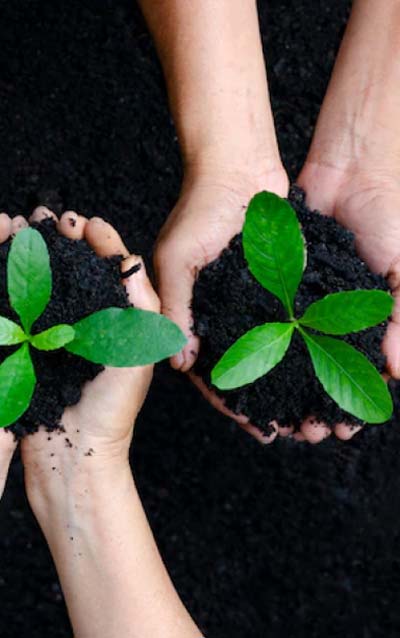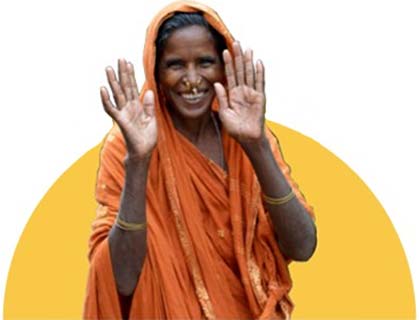 Before the shelf life of my refrigerator was extremely low since I use ice slab to store the fishes, which would only last for 2 days but now the Fish looks so fresh in after started using the DDSolar refrigerator that I am able to have more sales and no or less spoilage. 
Ms. Mariya Kala Rani, Madurai, Tamil Nadu
It was really difficult to sell any dairy items, chilled cold drinks, or water since there are always long power cuts. If the power goes in the Lanjigarh, the power will go throughout the block so there was no place where we could even store all our items which needed cooling. Since it is a village no one has diesel genset and it is expensive but now that I got the refrigerator, I am really thankful and worry less of the spoilage and less sales. This solar refrigerator has really been a blessing in disguise.  
Mr. Basudev Mohanty, Kalahandi, Odisha (Retail shop)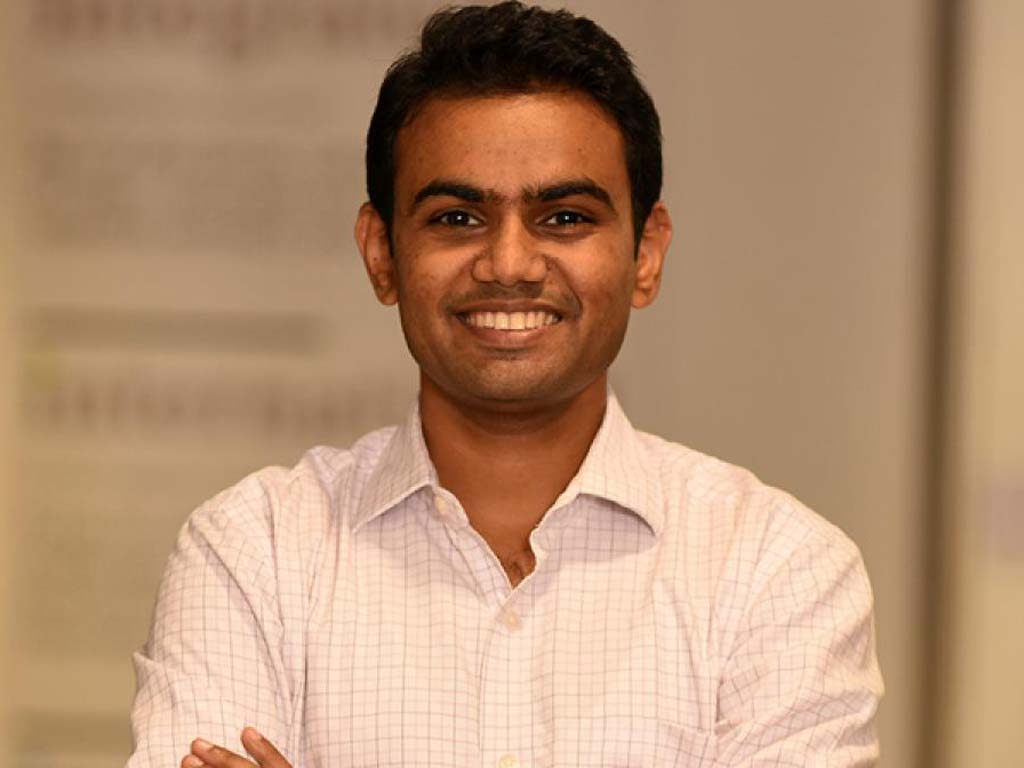 Abhishek Jain
Fellow & Director – Powering Livelihoods
Through its passion and diligence, the Devidayal Solar team shows its deep commitment to transforming rural lives, particularly those of women. Its constant drive for improvement is a rare quality to find among young enterprises.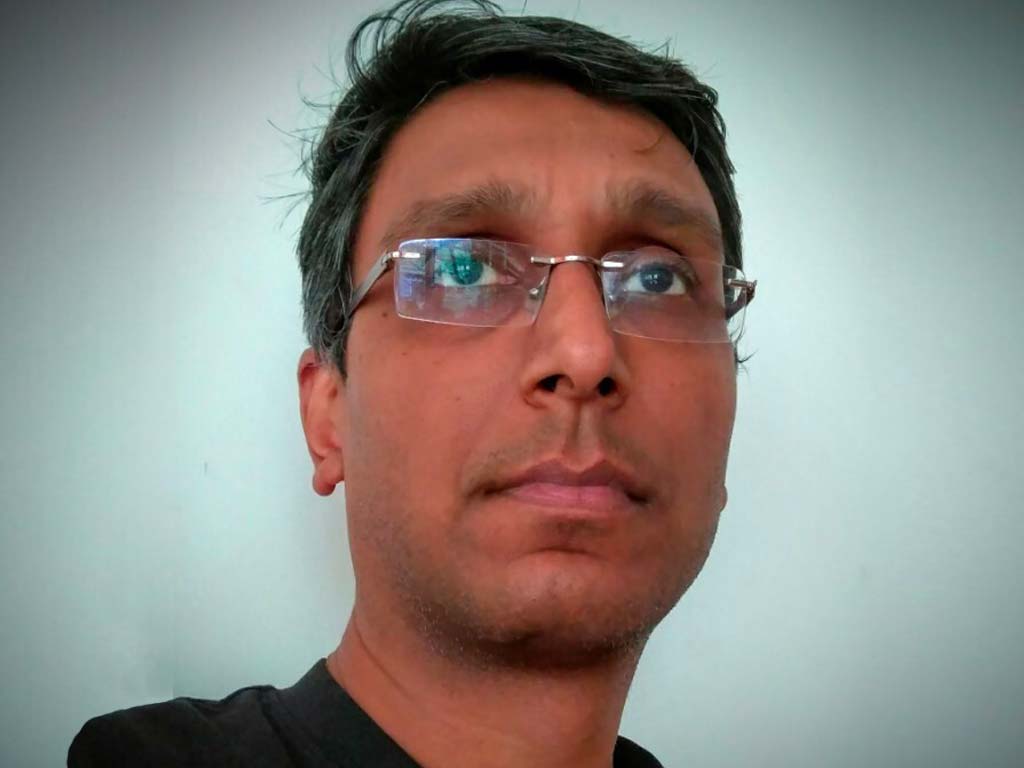 Ananth Aravamudan
Sector Lead (Villgro Innovations Foundation)
We believe that Devidayal's solar-powered cold storage solutions, coupled with their deep understanding of dairy and fisheries value chains, can transform the lives of women entrepreneurs the world over.
Devidayal Solar Solutions Pvt. Ltd, 42, 4th Floor, Nariman Bhavan, Nariman Point, Mumbai-400021