JOIN US
Your chance to create a brighter future
Creating employment avenues & livelihoods for women.
Environment & Climate Change
Sustainable energy solutions for a cleaner, healthier tomorrow.
Maintaining the highest standards of integrity in business relationships and working with partners who share this view.
Providing the best experience possible through outstanding customer service & clear communication.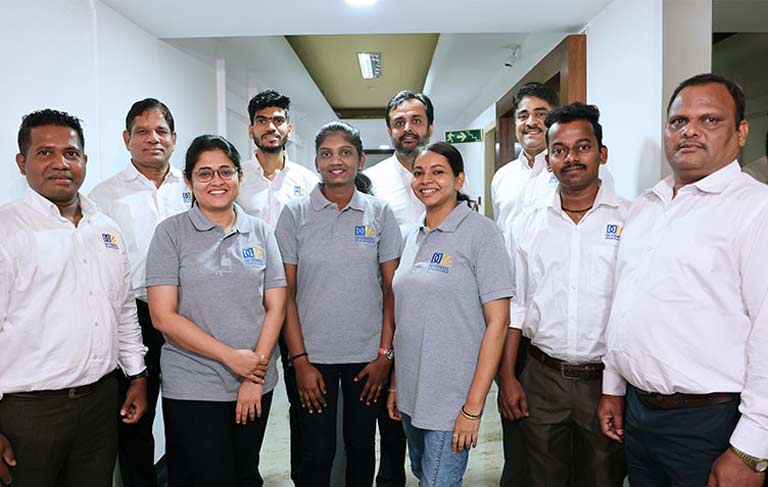 At DDSolar, our employees are truly passionate about the work that we do. Our optimistic outlook is contagious and keeps our team going. This has helped us create a workforce that feels accomplished and happy about representing our company. 

DDSolar helps micro-entrepreneurs and rural women gain independence and self-sufficiency. Help kickstart this revolution! Get involved and be the change you want to see. 

Current Openings, Apply today!
Our culture and our employees are devoted to driving change and bringing a larger societal impact.