Keep your milk
cold and your dairy fresh!



100L & 200L capacity available

Designed especially for dairy products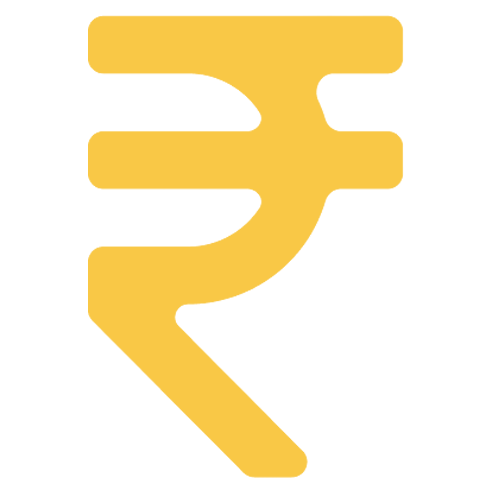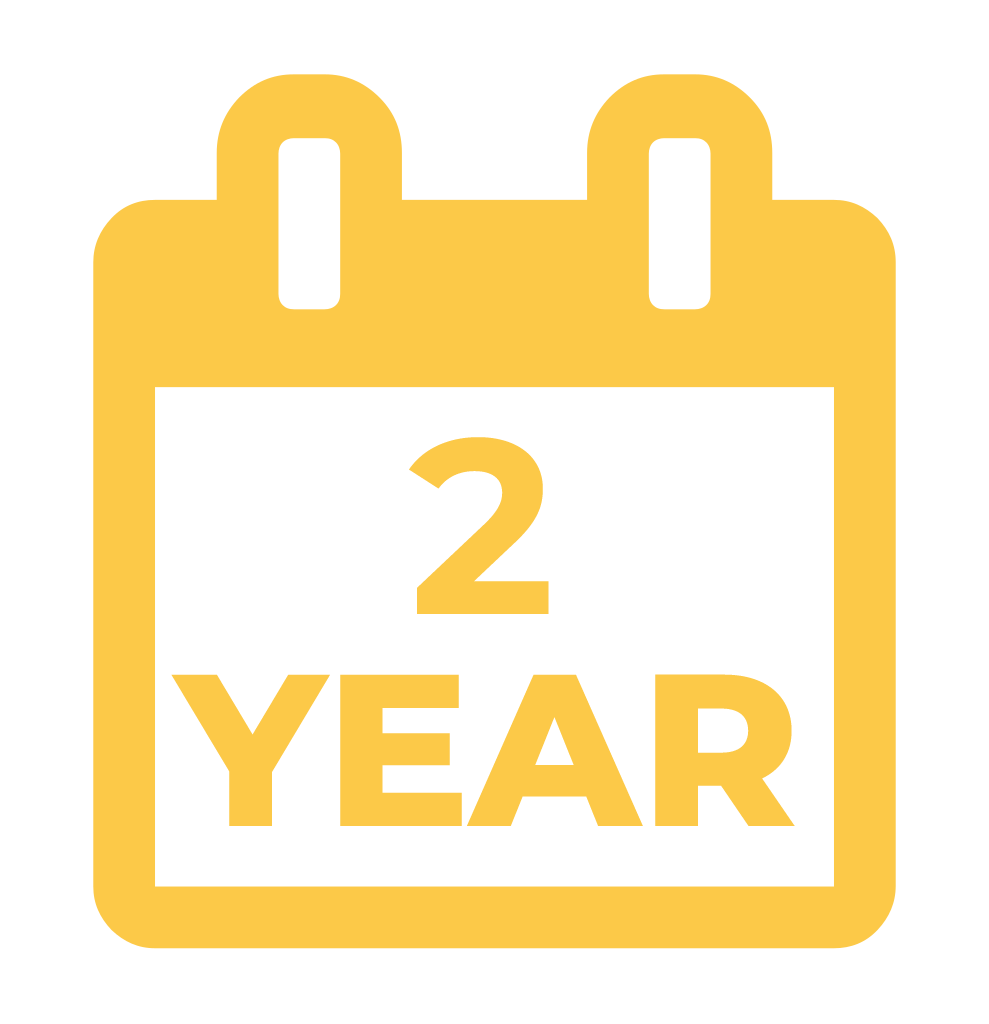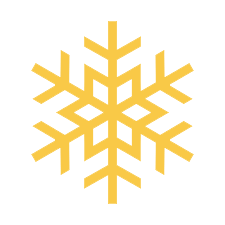 Cooling range from
1°C to -11°C
Dairy products require consistent cooling for long periods of time. With frequent power cuts for longer durations, it can be problematic for businesses that deal with dairy products. Traditional dairy coolers consume a lot of electricity increasing operational costs..
DD Solar's dairy cooler is a cooling unit specially designed to store dairy products at recommended temperatures. It runs entirely on solar power and comes with two solar panels. The dairy cooler can run even through the power cuts using the energy stored inside the battery.
Say goodbye to spoilage!
What our beneficiaries have to say