MADE IN INDIA FOR A BRIGHTER FUTURE
Bringing empowerment and sustainability together.
MISSION
Devidayal Solar Solutions focuses on design, development and sales of solutions in the distributed renewable energy (DRE) cold chain space. We believe in collaborating with different stakeholders and use of productive-use appliances like solar refrigerators to create and build livelihoods.
VISION
The founders of DD Solar were always fascinated by the impact of solar energy on people's lives, which led to sustainability becoming a core part of our vision. As an organisation, we strive to increase accessibility to sustainable energy at the grassroot level. 

 I have always been fascinated by the potential of sustainable energy and its impact on the future. It was my passion for renewable energy which worked as the main motivation for founding DD Solar.
milestones
A brief look at DD Solar's achievements.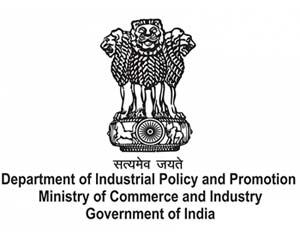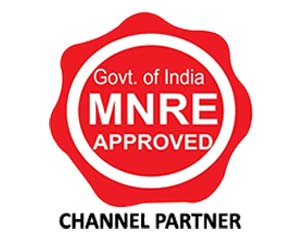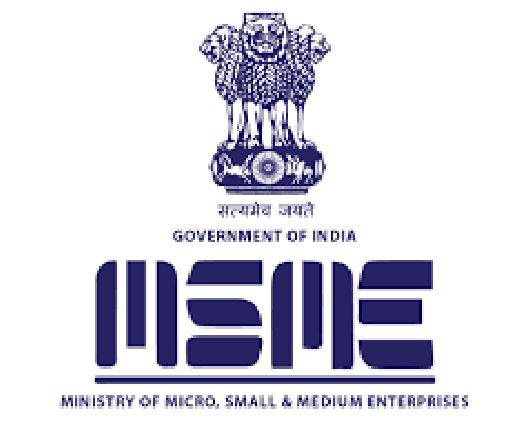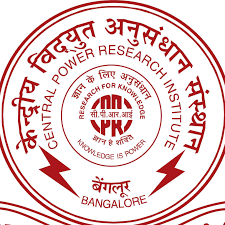 CPRI Lab, Bangalore tested & verified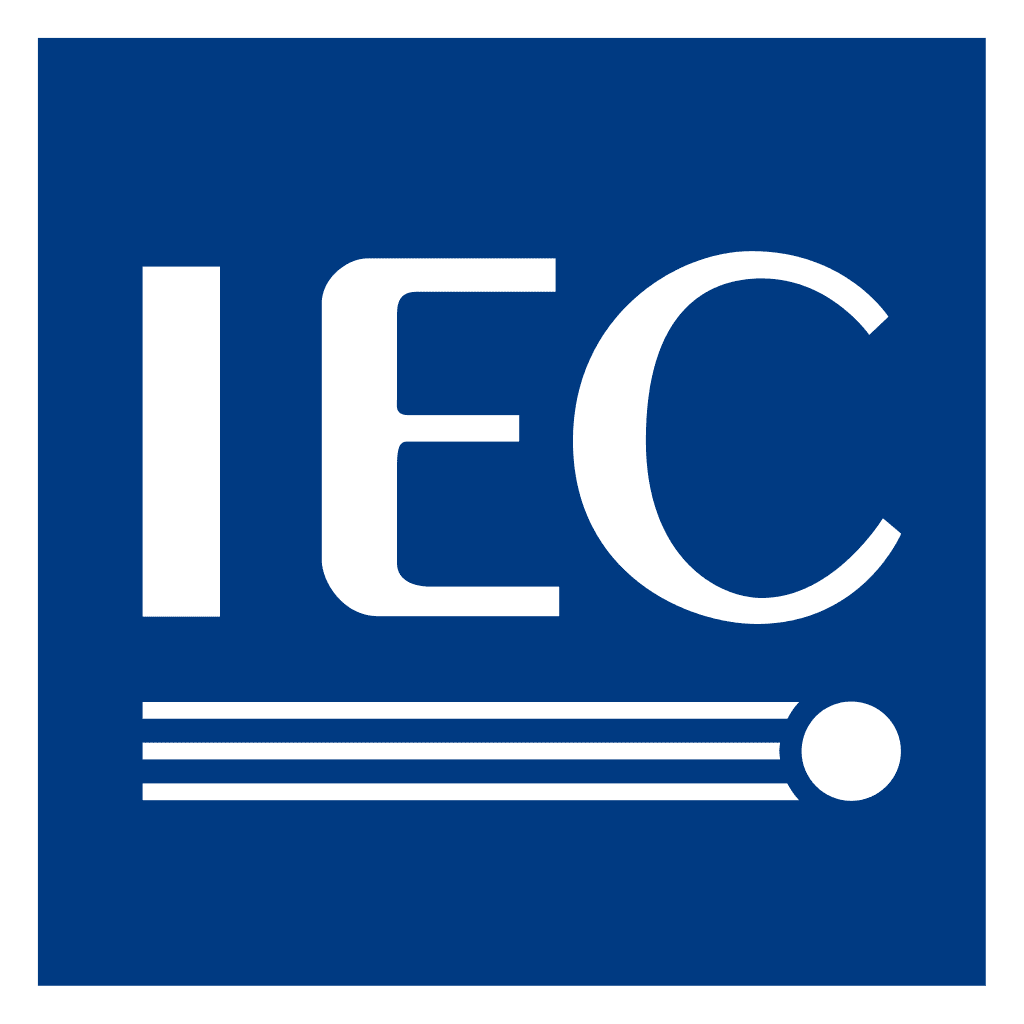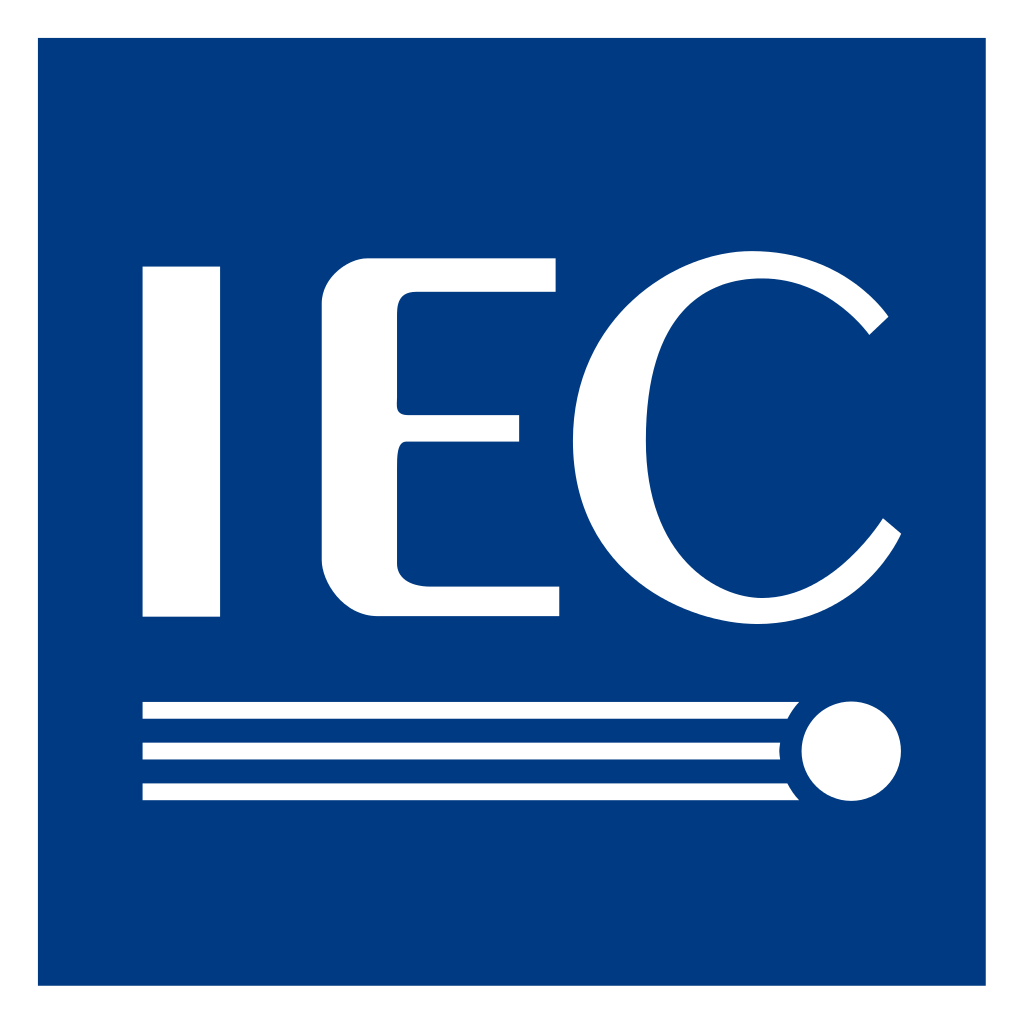 IEC 60335-2-24, IEC 60335-1