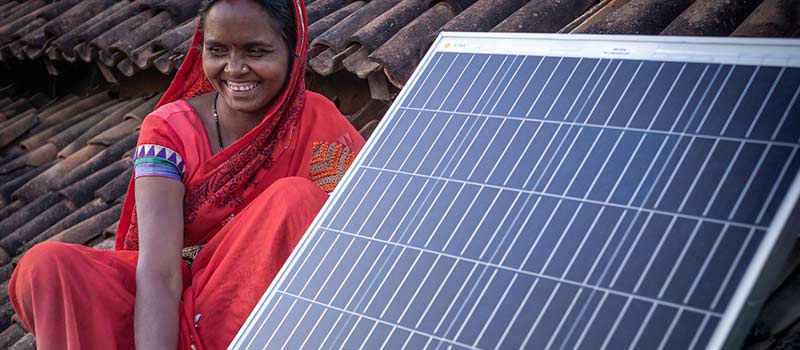 Solar Power is becoming increasingly popular among urban and rural communities in India, especially as a way to power bigger household appliances, such as refrigerators, which consumes a lot of electricity. A solar...
read more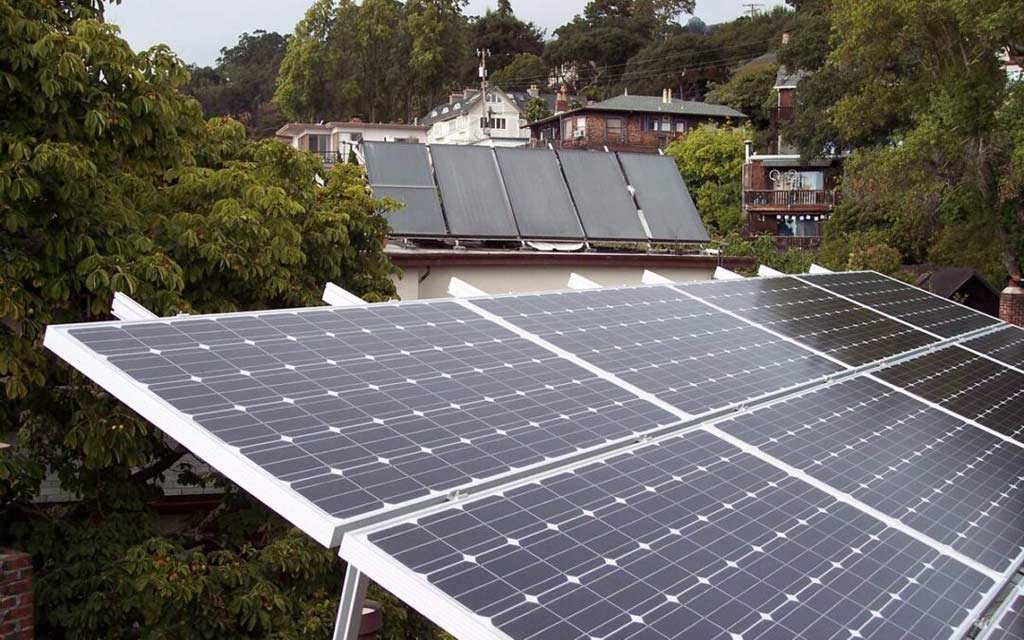 From 1960 to 2020 solar panel efficiency has gone from 14% to 47.1%. Solar panel efficiency is a measurement of a solar panel's ability to convert sunlight into usable electricity. This increased efficiency has also...
read more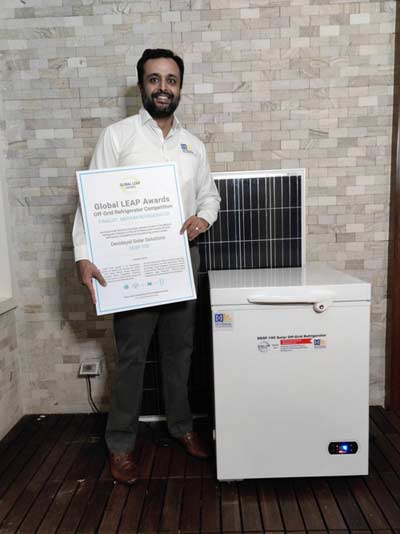 My passion for renewable energy worked as the primary motivation for founding DD Solar.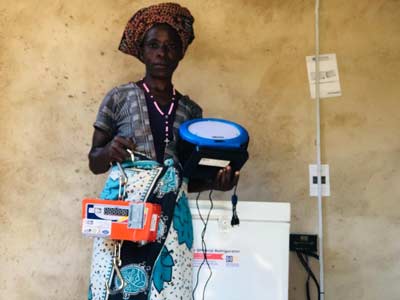 With the DDSolar refrigerator, I have more sales and less spoilage.
– Ms. Regina Deus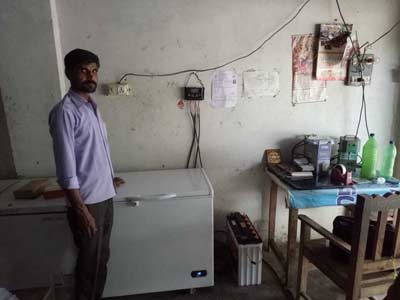 My income has doubled from 1500 to 3000 due to fresher products.
– Mr. Anuj Tripathi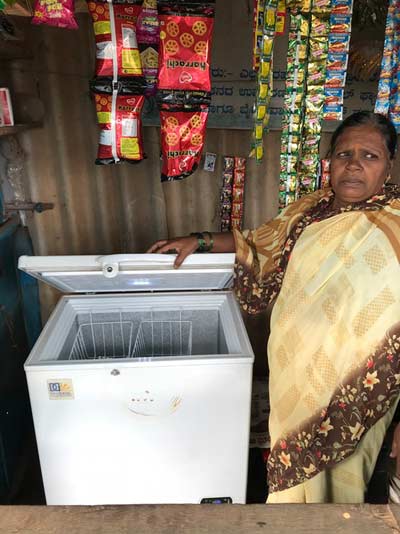 I'm able to sell more and with these savings I'm able to send my children to school.
– Mrs. Jaanki Sharma